Hüseyin Boyacı, Ph.D.
Professor, Department of Psychology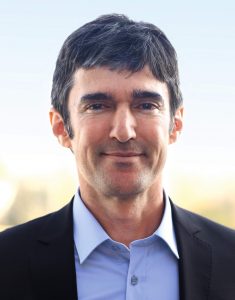 Office at Psychology Department: H-343
     

Office at UMRAM:
 SC-207
      Phone: +90 312 290 11 48
---
Education
PhD, Bilkent University, Turkey, 1999

Former affiliations: New York University, USA; University of Minnesota at Twin Cities, USA
---
Research
Human visual perception in complex and realistic scenes; lightness and color perception, size perception, motion perception; investigation of visual processes and its biological underpinnings using behavioral experimentation, neuroimaging (e.g. fMRI), computational and mathematical modeling; understanding connectivity patterns in the human brain, specifically feed-forward and feedback interactions in the human visual system.
---
Teaching
PSYC 310 – Perception, Attention, and Action

PSYC 320 – Cognitive Neuroscience

PSYC 439 – Visual Neuroscience

PSYC 521 – Principles of Functional Magnetic Resonance Imaging